1. WEARABLE DEVICE.

The popularity of wearable devices is increasing day by day as they make our daily life routines easier. These devices are implanted with social media and fitness applications that attract all types of age-group customers.
It has been predicted that there will be an increase in the number of wearable devices' owners to more than dollar ONE BILLION in the next few years.
2. IoT- INTERNET OF THINGS.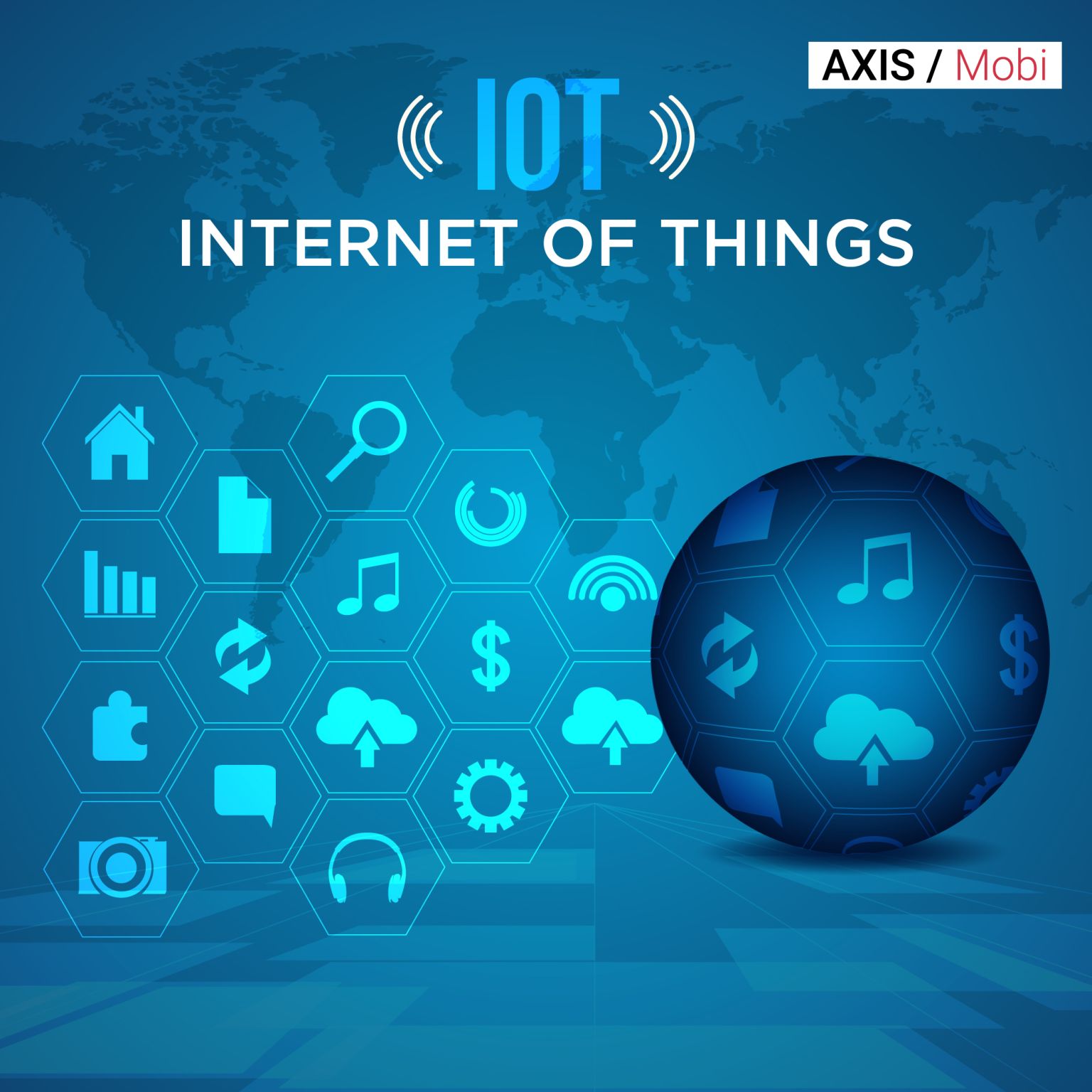 It might not be a regular thing now, but with the widespread use of smart homes, the IoT will become ordinary within the near future. With all devices having internet access, it will become a lot easier to manage them.
IoT technology is being expected to increase to dollar ONE TRILLION in 2 years. With this, the need for mobile app developers will also increase as they will facilitate access to the technology with SDK.
3. BEACON TECHNOLOGY-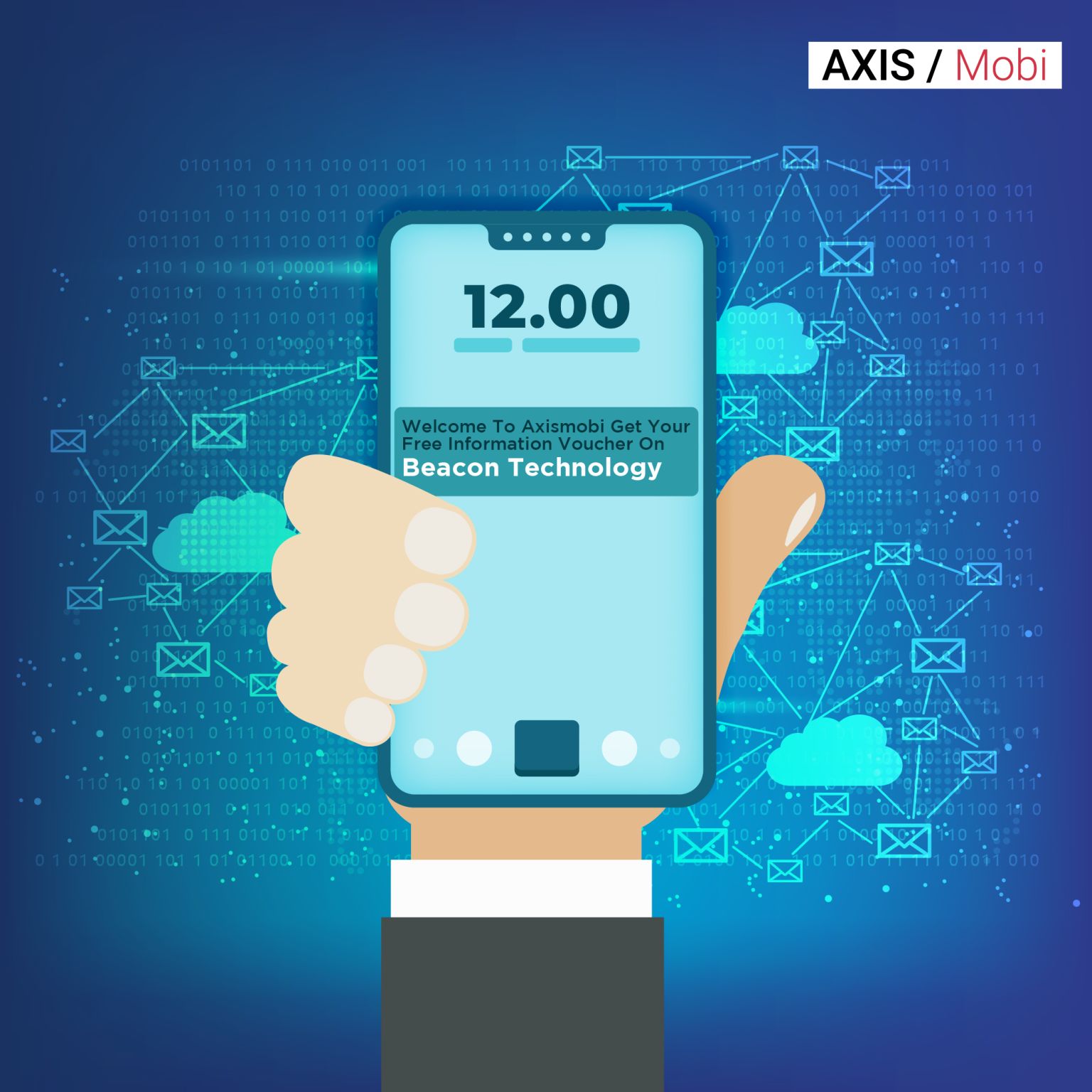 The primary purpose of the technology is to alert the app when a Beacon user enters a store. The app then sends a push notification on the user's mobile phone about sales or any upcoming event in the store.
Beacon technology is best for proximity marketing. It helps the brands to understand the needs and wants of their customer better.
According to a report of Statista, the estimated marketing value of Beacon Technology will reach $56.6 billion approx., as Beacon Technology Market is increasing day by day.